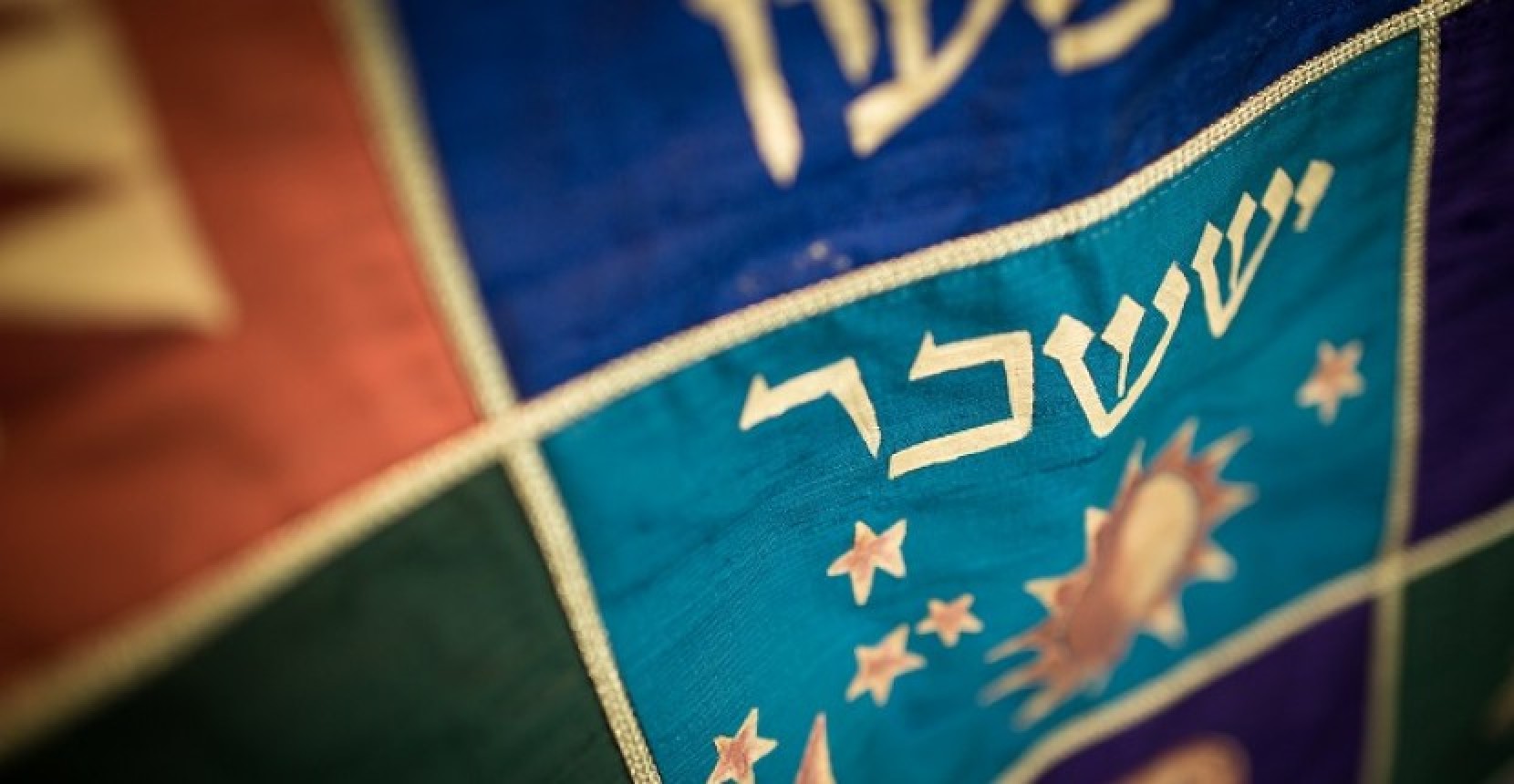 Life and AD&D Enrollment
Eligibility
ACC members who work 30 hours or more per week for a single employer are eligible to enroll.
Enrollment
New ACC members must enroll within the first 31 days of ACC membership for guarantee issue of up to a $150,000 benefit. Increments above $150,000 to a maximum of $500,000 benefit require a Medical History Statement Form and are subject to insurance carrier approval. The minimum amount that can be elected is $10,000. To enroll, fill out the enrollment kit for new participants to completion and return it to Group Benefits Associates, contact information below.
Existing ACC members may enroll at any time. Insurance is available in increments of $10,000, up to the maximum benefit of $500,000. Submission of a Medical History Statement Form is required and is subject to insurance carrier approval.
Please read the Benefits At a Glance and Summary Plan Description for the Voluntary Life and AD&D insurance, complete the required enrollment forms and return to Group Benefit Associates in Chicago. To remain eligible for these benefits, you must be working a minimum of 30 hours per week. Please notify GBA if your eligibility should change in the future.
For specific information regarding policy benefits, enrollment, and premiums, contact the ACC's third party insurance administrator, Group Benefit Associates (GBA). All enrollment forms are to be returned to Group Benefit Associates to be considered:
Group Benefit Associates (GBA)
 
Address
1701 E. Lake Avenue, Suite 400
Glenview, IL 60025
Telephone
1-800-450-1271
Fax
1-773-427-6875
Email
CustomerService@groupba.com
Hours
Mon-Fri 9am-5pm Central
For general information about the ACC's group insurance offerings:
Insurance Plan Administrator: insurance@accantors.org
American Conference of Cantors
Telephone: 847-781-7800 ext. 302
For more about the American Conference of Cantors' Long Term Disability and Life insurance carrier, visit The Standard Insurance Company.