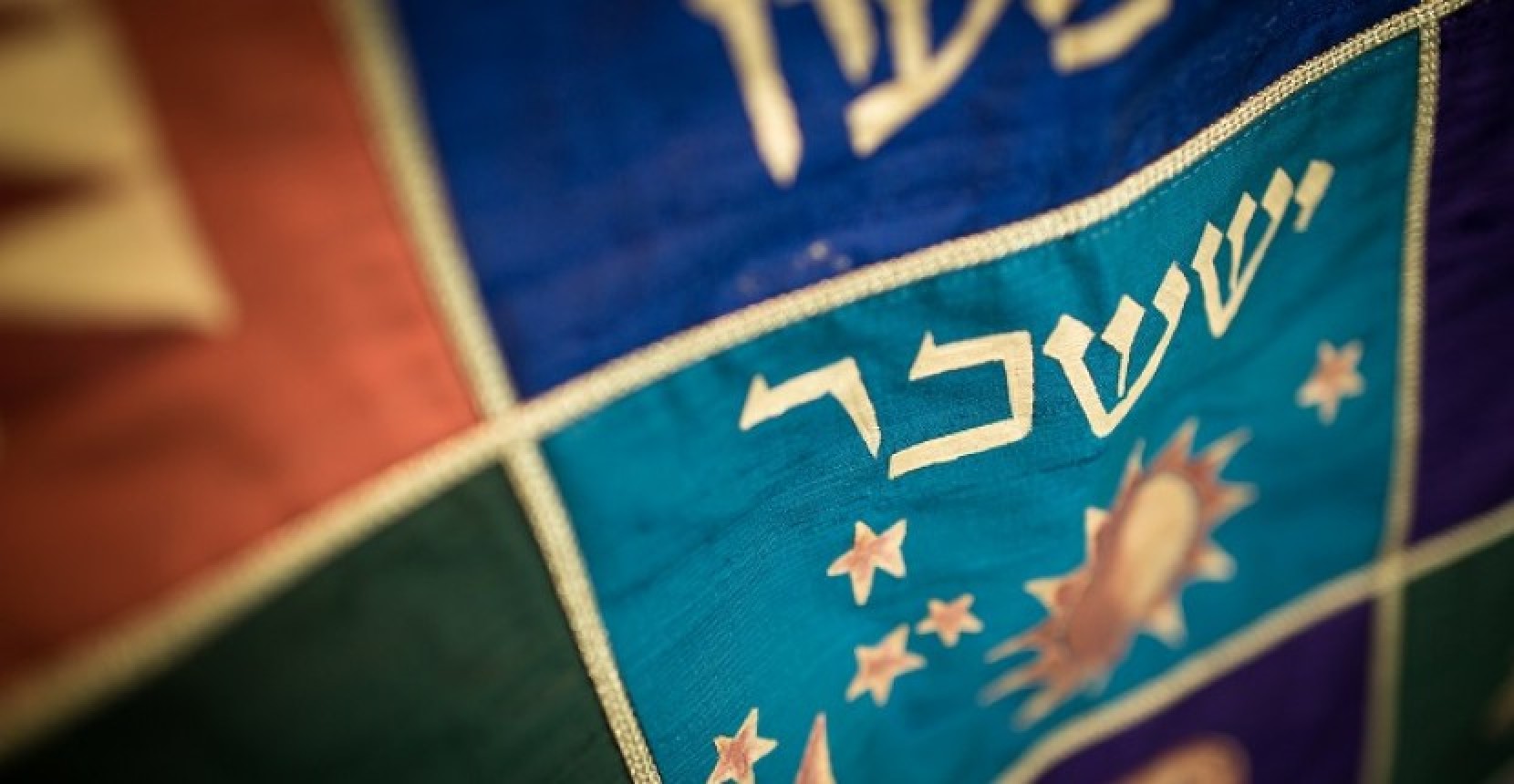 ACC PRIVACY POLICIES
The ACC maintains our confidential membership list for the exclusive use of our members and bona fide representatives of partner organizations. Its purpose is to facilitate relationships and networking in service to the mission of the Conference. 
The membership list can be used for informational purposes only; its use for commercial or political purposes without the express written permission of the ACC is prohibited. We respect the privacy of our members and do not release personal information about them to individuals or entities outside of the ACC and its partner organizations, without the express permission of the member, except as required by law.
The ACC does not sell or rent its list to non-partner groups or organizations. 
This policy is posted with the online member directory and inside the cover of our printed directory, as well as on the letter accompanying the mailing of the printed directory
The ACC office and professional staff are directed to respond to written and verbal inquiries in accordance with this policy.
This policy extends to the use of the Listserv and access to our membership as well.